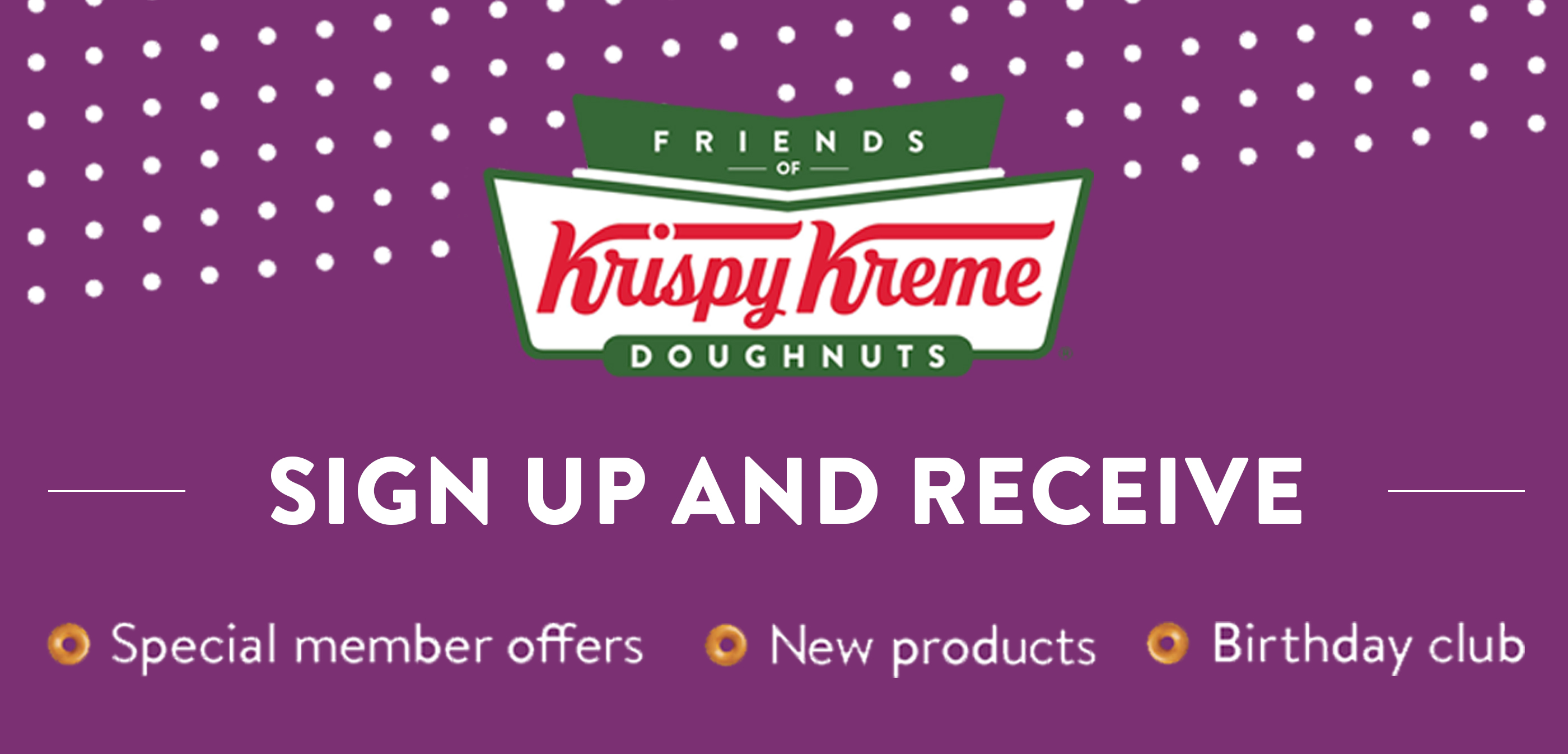 As a 'Friend of Krispy Kreme' South Australia/Northern Territory we want you to be the first to know about events, occasions and what we are up to.
Fundraising, Hot Light, Events and Product – we love to share.
When you complete the form below be sure you always use a unique email address, every member must have their own. Entering the same email address for different people unfortunately just wont work 🙁
Thank-you for signing up. We look forward to keeping you informed.